Welcome to my blog!
In today's hectic time, most of us certainly have a problem putting together family, children, work, our hobbies, eating sensibly and also finding time for a little exercise. Sometimes it seems like a superhuman feat. Whether I worked as a fitness trainer in a fitness center or worked in a corporate company, I felt that there was still little time for my hobbies. One thing is for sure, we all have 24 hours a day and it's up to us how to use it, so let's not waste time.
And how to handle it all? I bring a little inspiration on my blog. Here you will find a section of special recipes and a section of recipes within 15 minutes. Tips on how to prepare or cook meals easily and quickly with minimal effort. It will save you hours spent at the stove.
You will also find fitness lessons here, which you can use from the comfort of your home, in the garden, in short, anywhere, so that you do not waste valuable time preparing and commuting to the fitness center. And in addition to exercise, I will share with you my experience with running, with rational eating, how to keep fit and feel good.
Name: Daniela Vanusova
Education: Czech and Chinese Philology, Palacky University Olomouc
Courses:
Nutritional counseling in practice (Faculty of Physical Education and Sport, Charles University)
Fitness Instructor (YODA INSTITUT)
TRX Group Training Course L1 (3D FITNESS ACADEMY)
Instructor of BOSU – CORE, CARDIO, STRENGTH (FACE CZECH ACADEMY)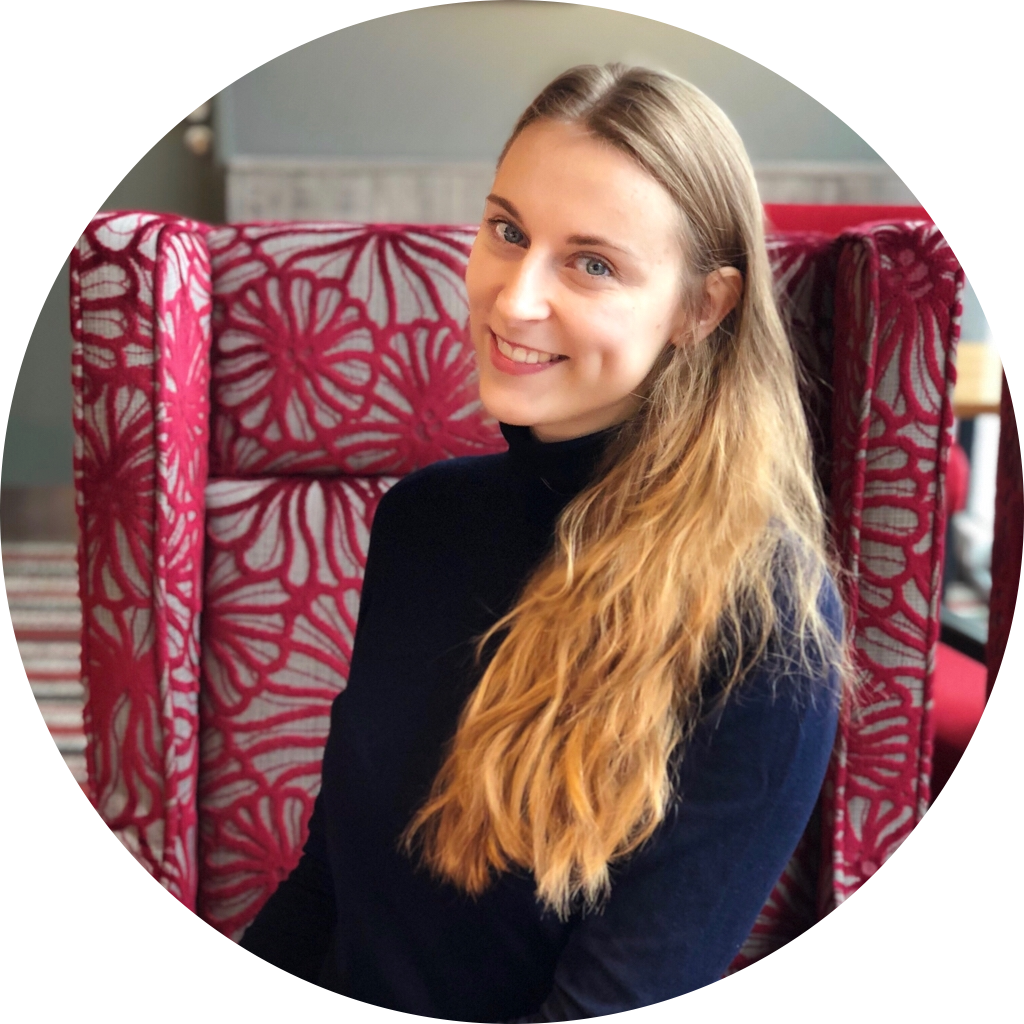 ---
This error message is only visible to WordPress admins
Error: No feed found.
Please go to the Instagram Feed settings page to create a feed.